Design System - Pattern Library
Spearheaded the first ever Hortonworks design system, created to scale design and improve usability across the entire platform.
Design system, Fluid, name and logo design

Visual design direction for Fluid: the navigation is simplified and color judiciously applied.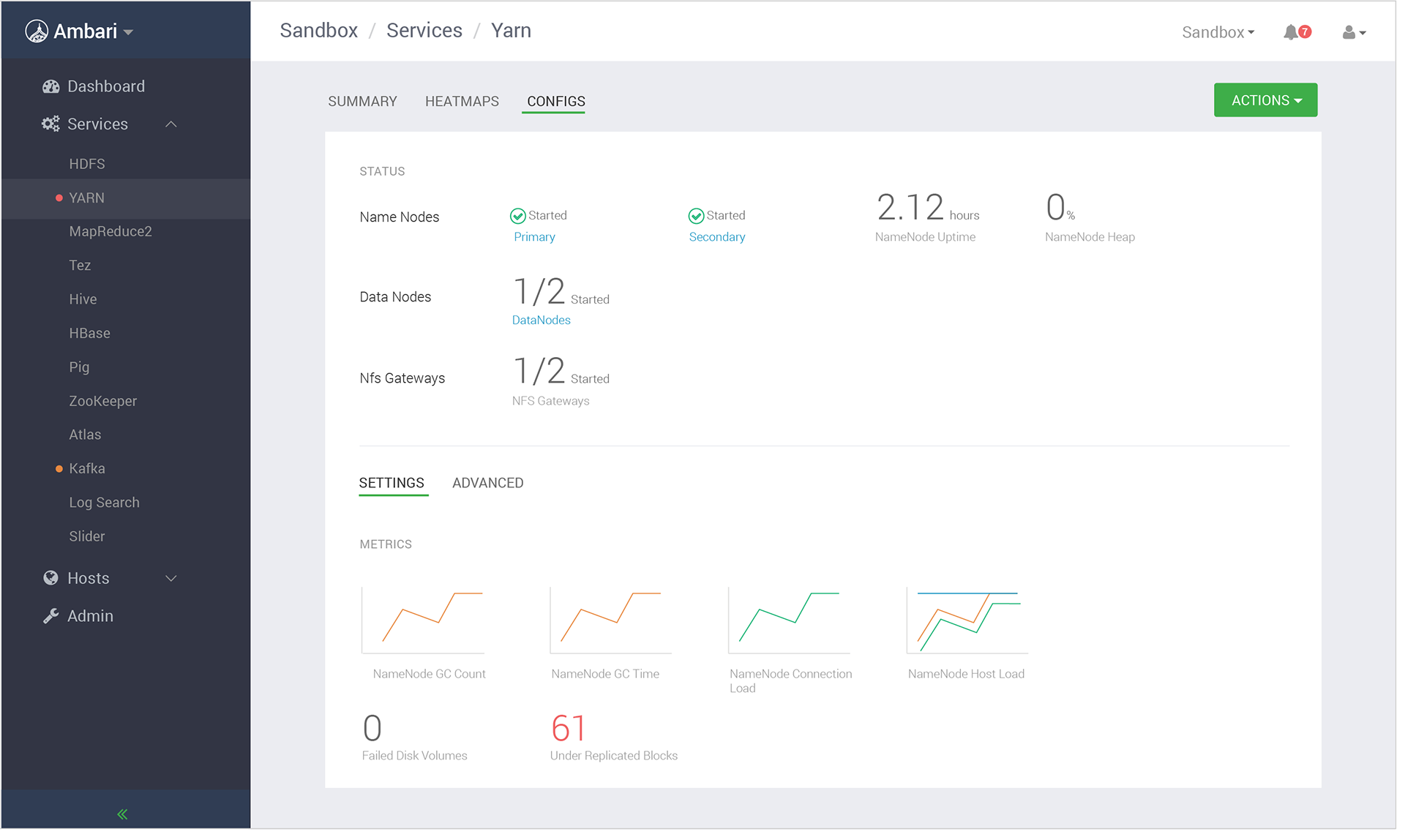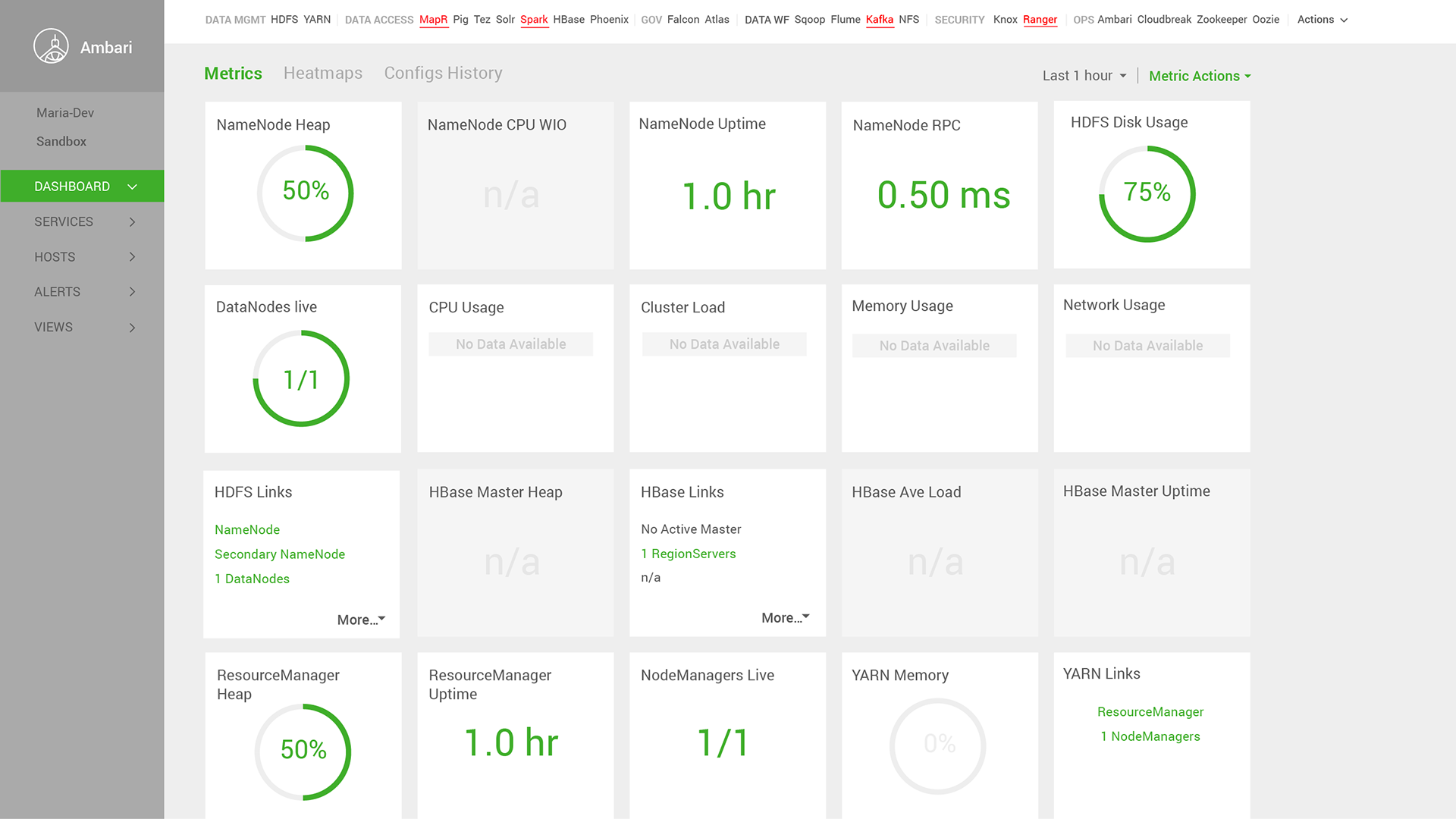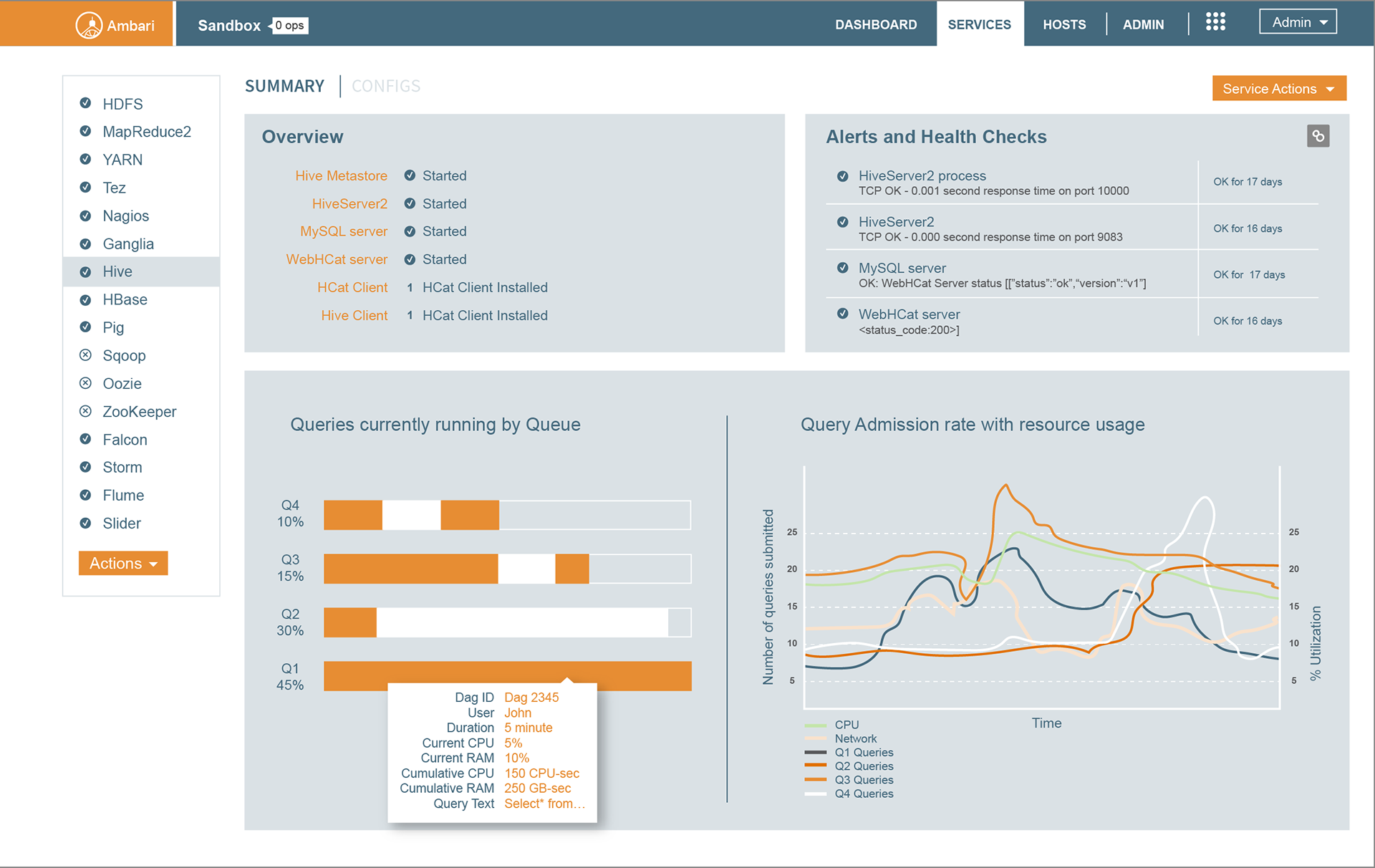 This is the current look and feel for Ambari, the component where administrators oversee their hadoop cluster.