Hortonworks - Platform Product Design
Hadoop Configuration is complex. These images show the progression (reverse order) of the many required input fields Admins have to populate. The user experience is laborious, difficult to navigate, and lacked context. Changing the empty input fields to sliders put the user in control offering precise control and visibility of the bigger picture.
Built and lead a team that works on unifying the UX across Hortonworks' 23+ components. The goals are to increase user engagement while making the storage, access, and management of both data at rest and data in motion easier.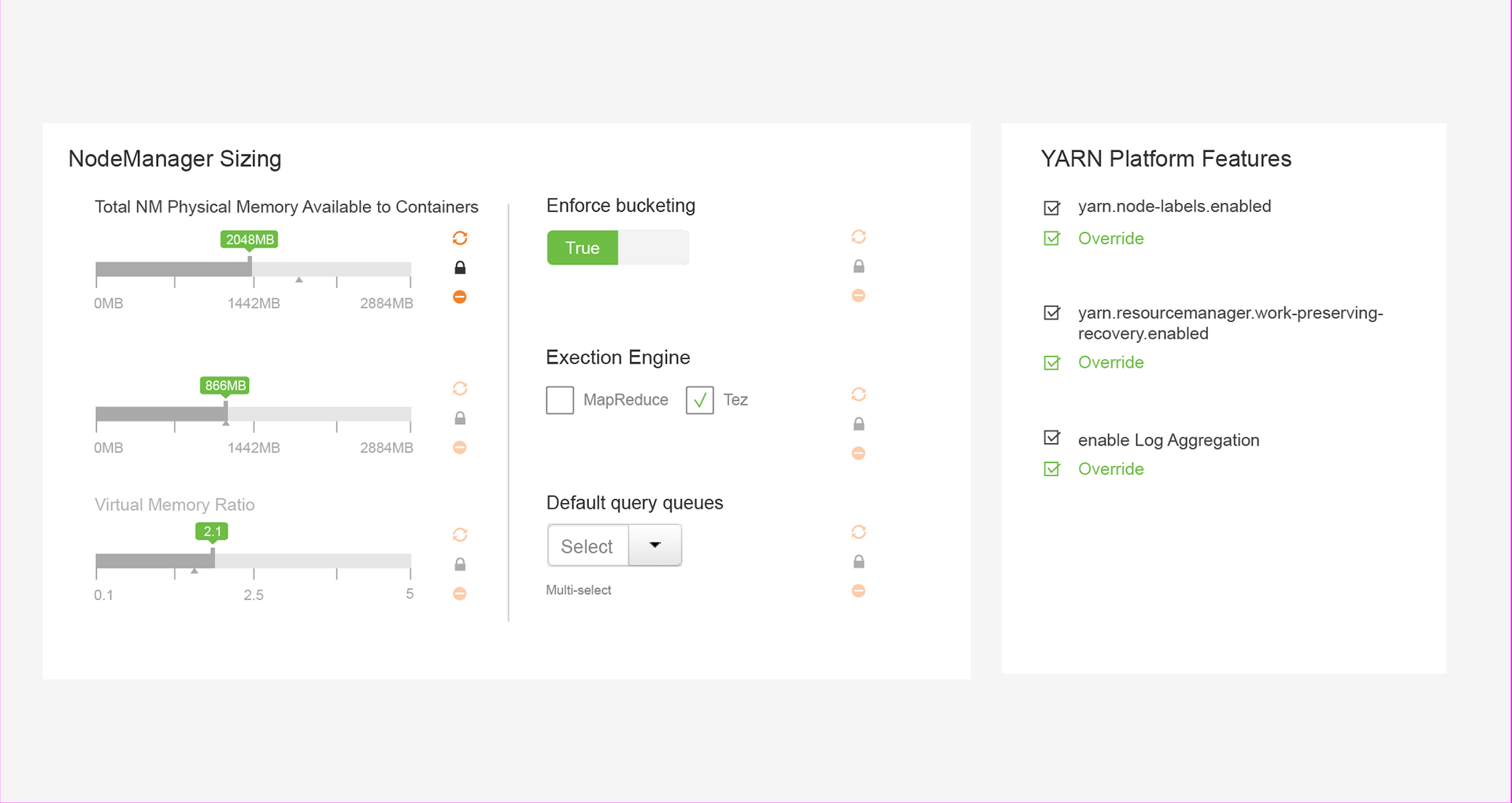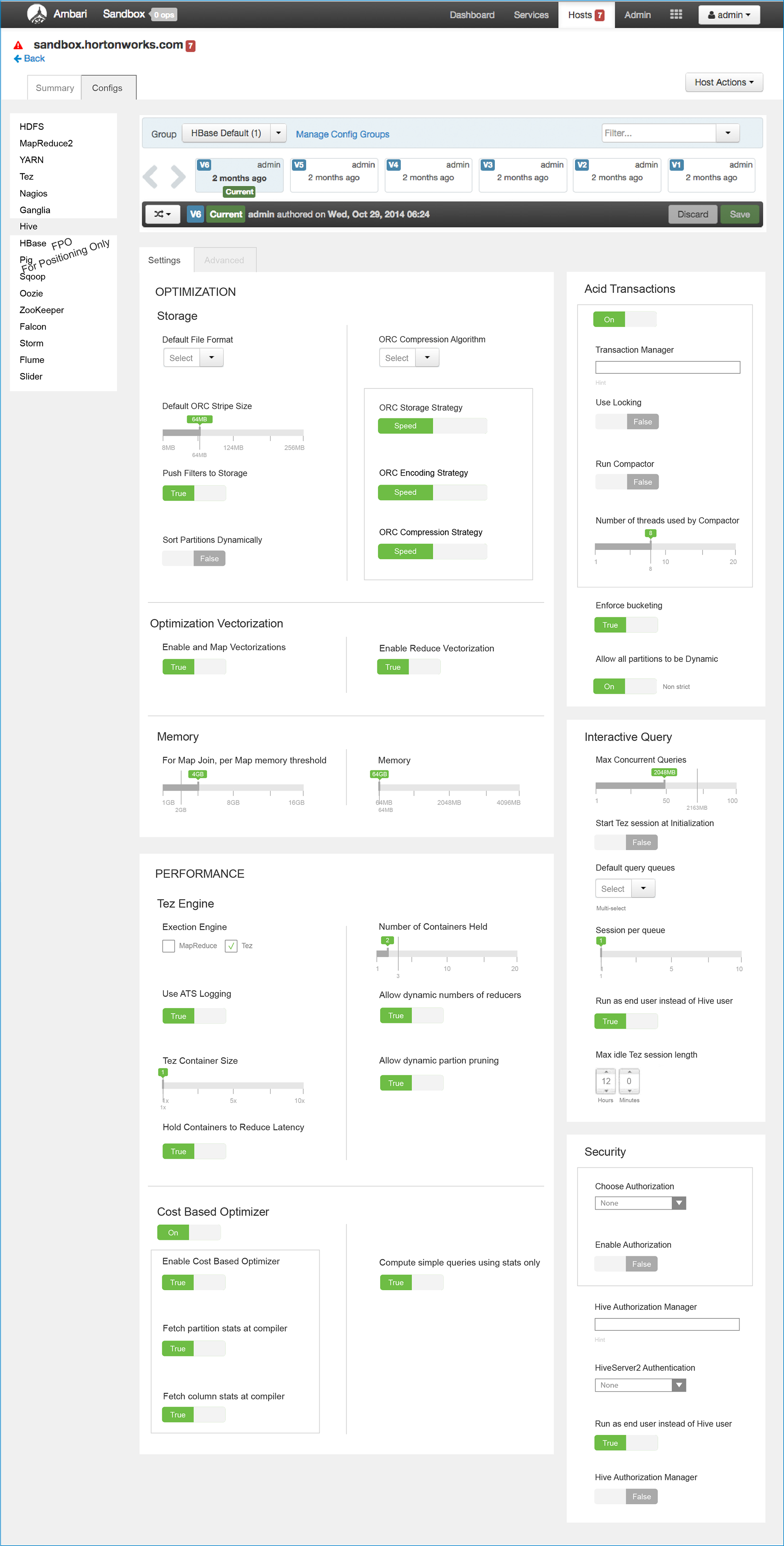 Wireframe, a work in progress, shows experimentation with how the information is displayed.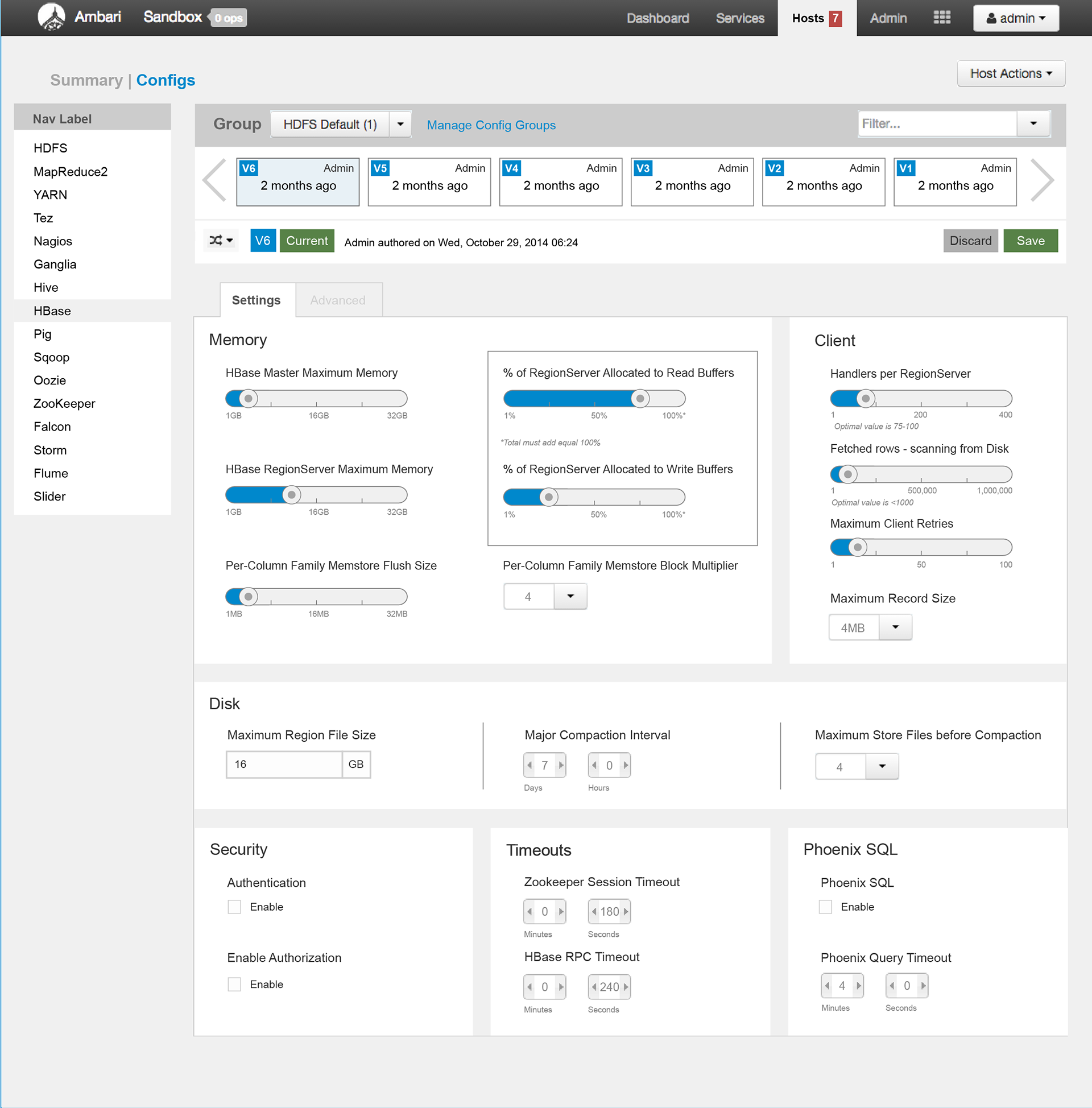 This is the "before" state, illustrating the vast amount of open input fields lacking context.